Review ~ Molly Drag – Open Casket Hidden Meaning ~ by Lukas Foote
I have said it before, and I will type it again: Molly Drag will have you waving around in a sonic ocean of ambience, despair and heartbreak. The same thing could be said about the newly released Molly Drag song "Open Casket Hidden Meaning."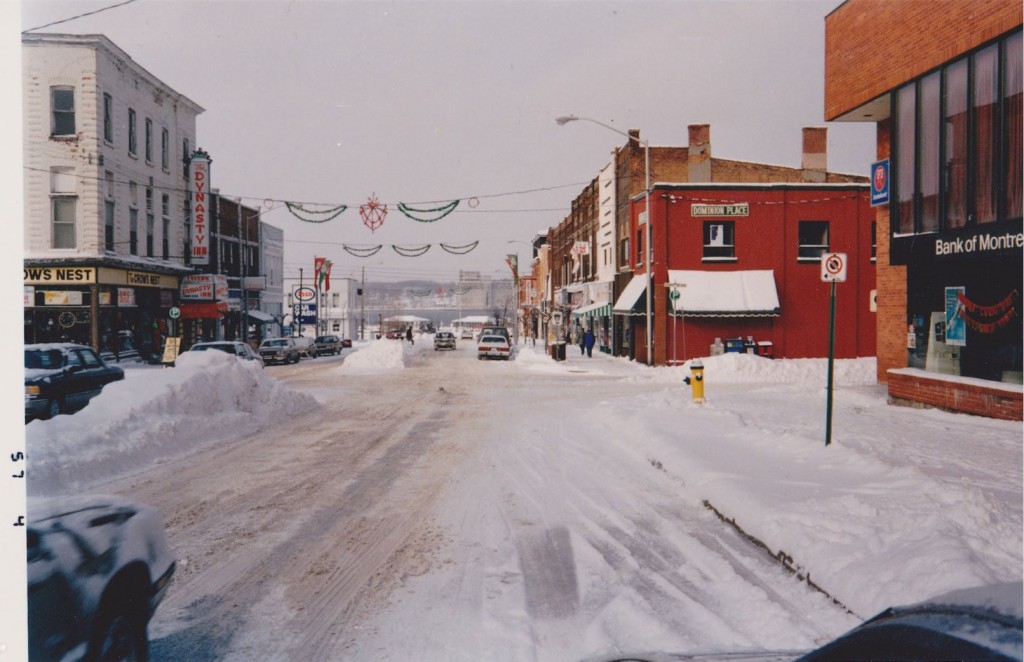 At the start of this track, the familiarity of the paulstretch effect is heard. The paulstretch effect was used quite a bit in the Molly Drag fulllength debut: Deeply Flawed. This effect has become a signature, or a characteristic trait for Michael Hansford. Hearing the paulstretch over some slow acoustic picking right off the intro of OPHM gives the song the nostalgic notion of another ambient, nebulous, slow-jam.
The lyrics are very bleak, unpromising, and full of depressing topics such as death ("My coffin thrown into the ground/fills the empty spaces here/I am the blood, you are the crown/She feels the bodies buried here."), addiction and the bad trips you may conjure up while high ("Addiction always has its waste/but your hands were on my face/and you were suffocating me."). I would not expect any different subject matters from a song inspired by a funeral.
Molly Drag's Open Casket Hidden Meaning is part of a 15-track compilation by MD's label Hellur Records entitled "I Still Call You My Friend". It is currently available up on Bandcamp for the ideal hipster price of "Buy Now name your price" and includes other great tracks on it by label mates such as Claws & Organs and Sorority Noise.
Text by Lukas Foote
Photo by Molly Drag