It's been a full year since the ever so famous gapped tooth rockers album "Salad Days" by Mac Demarco has greeted the publics' ears. You may ask yourself: "Where is this young, care free music being produced at?". The secret is this kind of youthful "slacker" rock music is hiding down south, or down under, depending on how you look at it. It is in the form of a fellow by the name: Chips Calipso, hailing from Melbourne, Australia.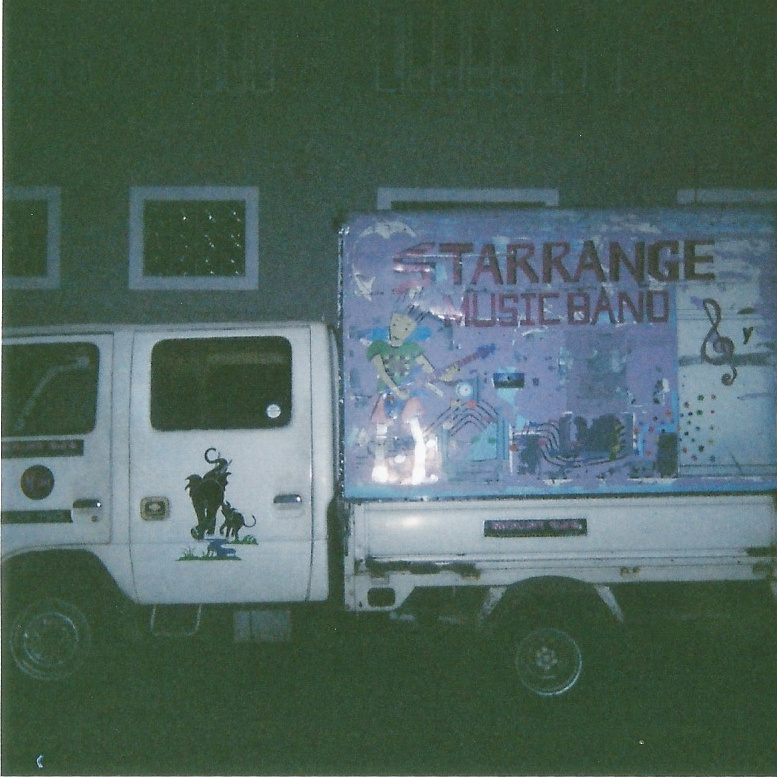 I never quite understood the music coming from Australia but I did know that it was catchy and damn good. Chips Calipso's "I Walked Outside and Felt the Sun" is consistently filled to the Olde English brim with weird intros that intrigue and captivate you immediately upon listen. Time after time throughout this EP you can hear the solid use of vocal and guitar effects. The EP takes you through a wide variety of genres ranging from indie dream pop to psychedelic garage rock in the matter of 30 minutes.
What I found really creative on "I Walked Outside…" was the vocals. This EP included your classic surf rock, reverbed, washed out vocals, but they had different tones of vocal reverberation on various tracks throughout. It was enjoyable to here a new vocal take on reverbed, melancholic vocals especially in this genre of surf rock/slacker. Such tracks as Dehiwala Junction you can hear some distant, echo-ey reverb to the vox and there were songs like The Pines 2009 which had a scratchy, smudged, gritty reverberation to it. Chips Calipso uses an array of vocal effects. Whether or not that was his intention on "I walked Outside…" I still found it to be ingenious, very imaginative as well as a great expansion to the tiny perimeter box that surf rock never seems to step out side of.
Chip Calipso's "I Walked Outside and Felt the Sun" is compressed with quirkiness, originality and chaotic cohesiveness. If you are a fan of Demarco or Walter TV, I would strongly give "I Walked Outside and Felt the Sun" a thorough listen.
Text by Lukas Foote
Photo by Chips Calipso