"six is a collection of recordings written and produced by Ryan LoPilato. Following up Credit Electric's 2022 release "out of love in the face of a shadow", "six" features contributions from Judith Horn, Evan Hiller, Paul Montes, Alex Miner, Cameron Iturri-Carpenter, Lanéya Billingsley (Billie Ocean), Brian Ellis, and Eva Goodman (Nighttime). The album was mixed by Ryan LoPilato, mastered by David Glasebrook, and features artwork by Lanéya Billingsley (Billie Ocean) & Ryan LoPilato."
Watch this cool video for singles Shadows of Doves, phony, and $@Lt:
This is such a beautiful folky, alt-country art rock album with so many layers and I highly enjoy it. Another stellar release from my new favorite label Royal Oakie. This new release is another proof that this label is worth following and everything they release will be great.
This album is full of little sounds and hidden gems that definitely require proper listening. The evening is longer, the dark is here and this suits the atmosphere so much. I am writing this after a long day at work when I was closing many things before taking days off and this is such a lovely end to the day. Credit Electric in my ears with this beautiful piece of music.
I highly recommend listening to all the songs from this album as every single one is special and beautiful in its own way.
Another stellar album that should not be missed.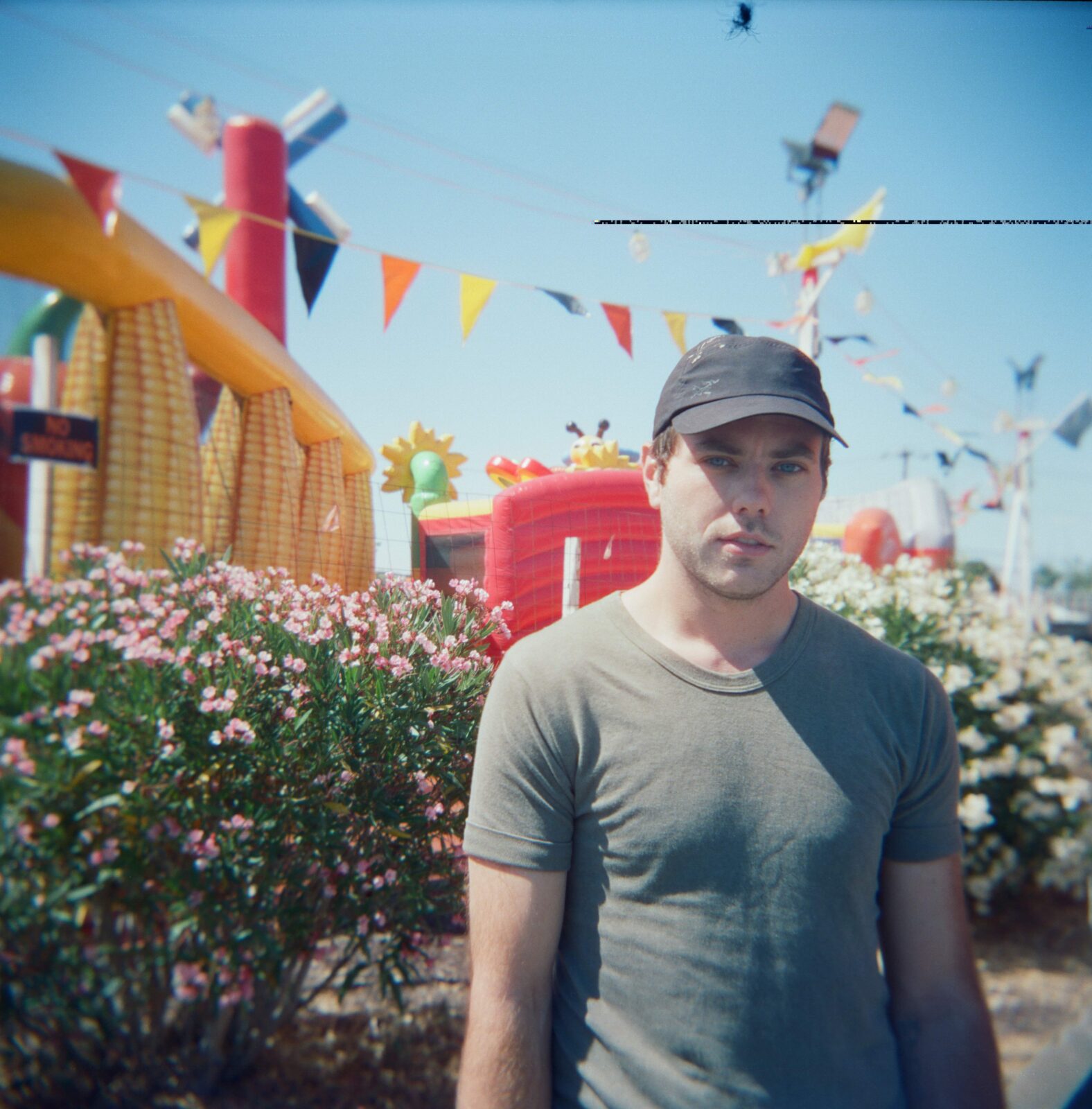 What inspired you to start making music and what keeps you making music?
Music is something that I've used to process the intensity of life experience. I didn't realize its purpose when I began writing, but it's clear to me now I was trying to find a way to express things I couldn't consciously address to see myself or talk about with anyone. Now I aim to have a deep-seated conversation with someone listening when I write.
What was the most challenging thing in your music (artistic) path?
Learning to see challenges in my path as blessings is the most challenging thing I have going on.
What would you dream to do if anything was possible?
If anything was possible I'd dissolve my personality and become everything.
You can follow the artist on: